WEBSITE UNDER CONSTRUCTION !!! WE THANK YOU FOR YOUR PATIENCE!!!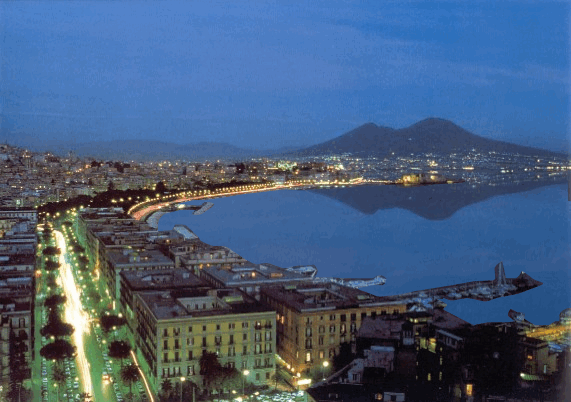 The splendid natural beauty, a mild climate, with few rivals in the world, the archeological remains, the historical artistic wealth, the famous culinary heritage, the great contemporary artistic event, music and theatre, the famous Pizza Margherita, Pasta, Buffalo Mozzarella, the Vesuvio, Capri........in the heart of Europe, in the Campania Region and the Mediterranean, Naples, is the capital of southern Italy for more the 600 years.
Our cooking experience started here.........
*****************************
Voted Top Ten Pizza In New Jersey
*****************************